The BARNES House
International top-of-the-rang real estate
BARNES was founded by Heidi Barnes. The BARNES story began in 1994, when Heidi opened a property company to help international clients relocate to the English capital, London. Following its success, Heidi Barnes opened a new office in Paris the following year, in 1995. As in London, the success of the agency was immediate and in just a few years, BARNES became a reference in the world of real estate.
After fifteen years at the head of residential real estate companies in France and the United States, Thibault de Saint Vincent noted in the early 2000s that the luxury real estate market was globalizing.
In 2004, with the combination of the Anglo-Saxon American style of Heidi Barnes and the entrepreneurial spirit of Thibault de Saint Vincent, BARNES was definitively launched around a visionary idea: to offer its international clientele unique access to goods. of prestige located in all the most beautiful addresses in the world.
In 2006, Richard Tzipine joined the company as Managing Director. His experience as a business manager for a major international media group enabled him to propel the Paris office to the rank of leader in high-end and prestigious residential real estate.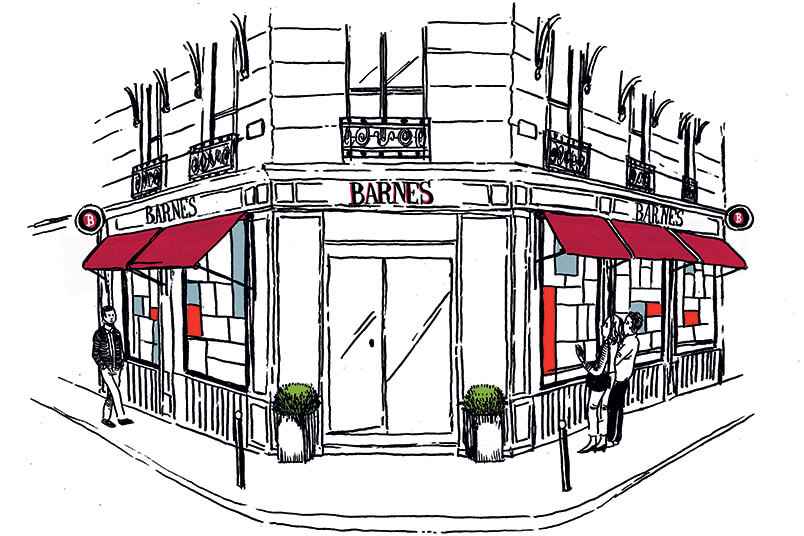 Since 2006, BARNES has continued to pursue its international development and establish its reputation. After London and Miami, BARNES has opened several new agencies in Paris and in the regions, in Geneva, throughout the Lake Geneva region and Valais, Mauritius, Lisbon, Brussels, Monaco, New York, Los Angeles, Palm Beach, and St. Barts.
With its recognized know-how in the sale and rental of residential properties, BARNES offers its expertise in different departments, each providing a personalized response to the requirements of its customers. BARNES thus has teams dedicated to exceptional properties, to properties and castles & beautiful cities in France, to seasonal rentals in the most beautiful international resorts, to rental management in metropolitan areas and capitals, to the marketing of new programs, retail locations and residential buildings.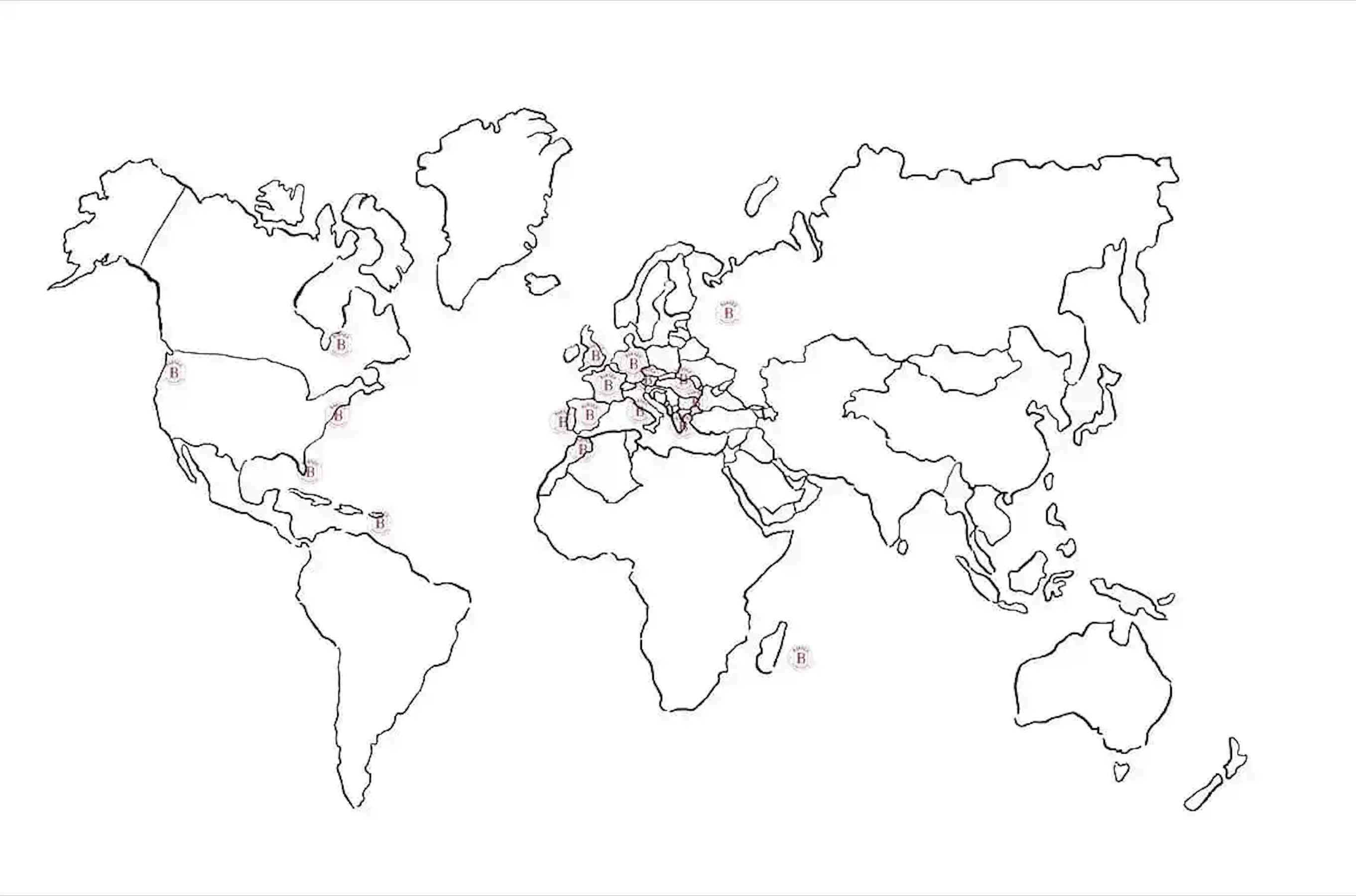 Today, BARNES is further strengthening its position as a benchmark player in the world of luxury by creating a new BARNES ART GLOBAL ADVISORY department, specializing in art placement. Because BARNES is also a philosophy, that of "good living and well-being".
Because the life annuity is today a heritage strategy for the future, BARNES is also developing BARNES VIAGER, a highly specialized department, attentive to the wishes of each of its customers.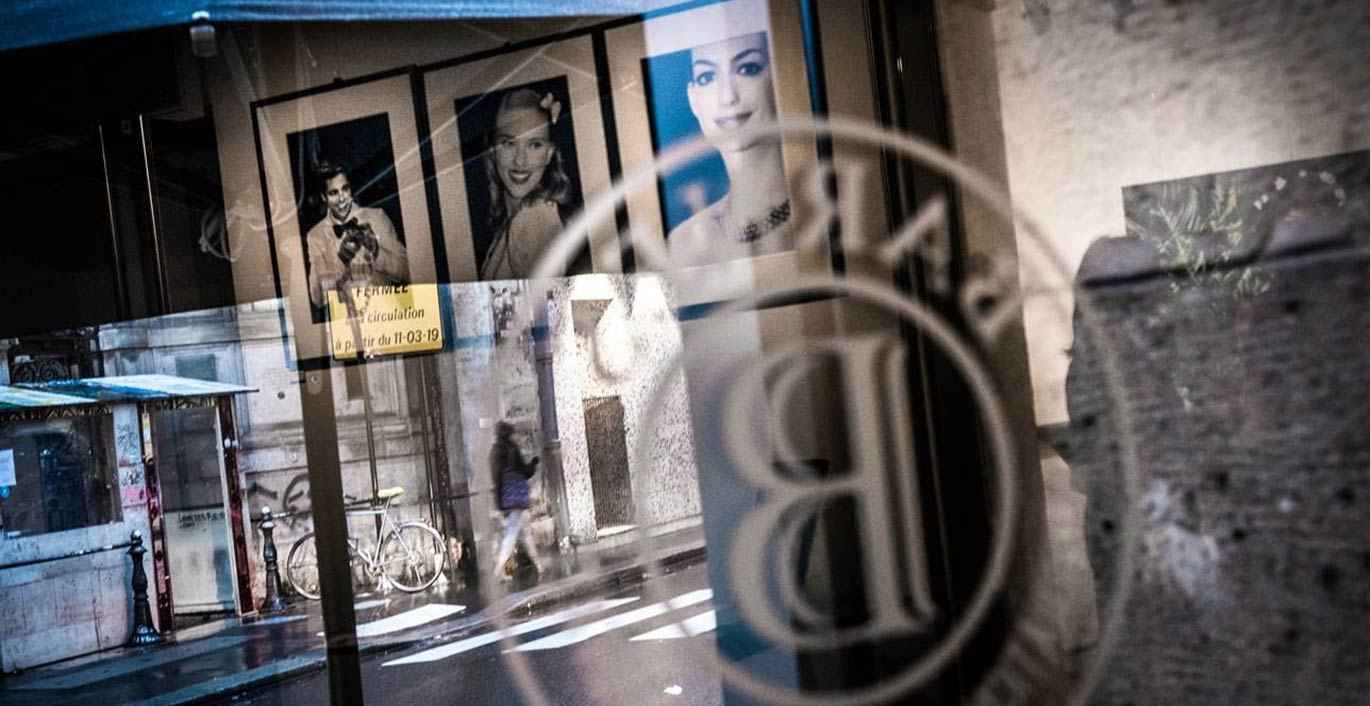 An integrated international network
KEY FIGURES
122
Offices around the world
42000
Properties for sales
150000
Acquiring customers
Discover the group's agencies