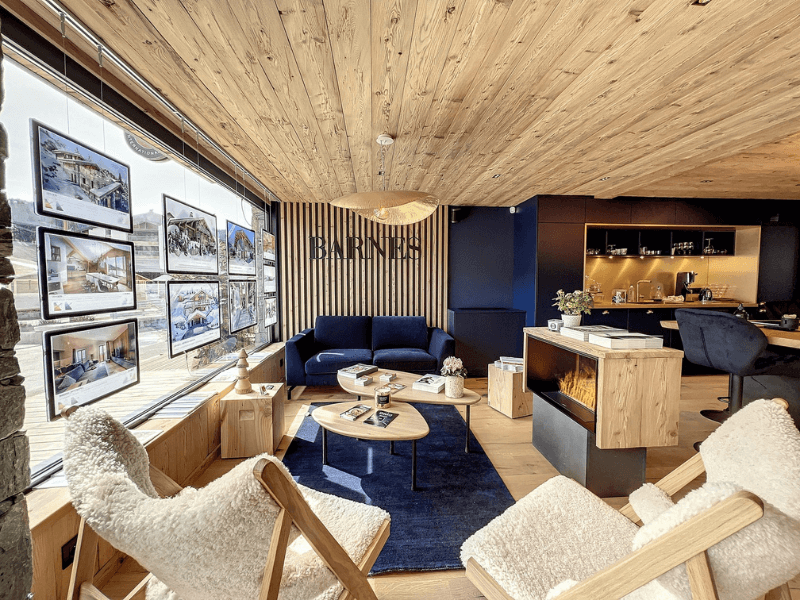 BARNES - Portes du Soleil
BARNES Portes du Soleil brings together a team of experienced consultants throughout the French Portes du Soleil area.
Our objective : to offer our clients the best services and benefits in support of their real estate project.
From Monday to Sunday :
From 9am to 12pm
From 2pm to 6pm
Please visit the agency and entrust us with your project.
CONTACT OUR AGENCY
The BARNES Portes du Soleil agency accompanies you throughout your real estate projects in the mountains in the Portes du Soleil sector. Whether it is for the purchase or the sale of a prestigious property, a team of consultants specializing in prestige real estate will advise you in your search.
The team BARNES - Portes du Soleil
OUR LATEST PROPERTIES FOR SALE
Discover our accommodations for sale in Portes du Soleil and its region. All high-end real estate in Portes du Soleil.
Visit our
real estate agency in Les Gets
located Rue du Centre and benefit from tailor-made support for your real estate project in the Portes du Soleil !
CONTACT YOUR REAL ESTATE AGENCY BARNES - Portes du Soleil
Whether you are a seller, buyer, owner or looking for a property to rent, you will find all the information you need here. We invite you to discover and browse our catalog of exceptional properties available for sale and rental.
From Monday to Sunday :
From 9am to 12pm
From 2pm to 6pm